About Us
British American Shipping, LLC is a California based licensed Ocean Transport Intermediary (OTI) / Non-Vessel Operating Common Carrier (NVOCC) founded in 2011.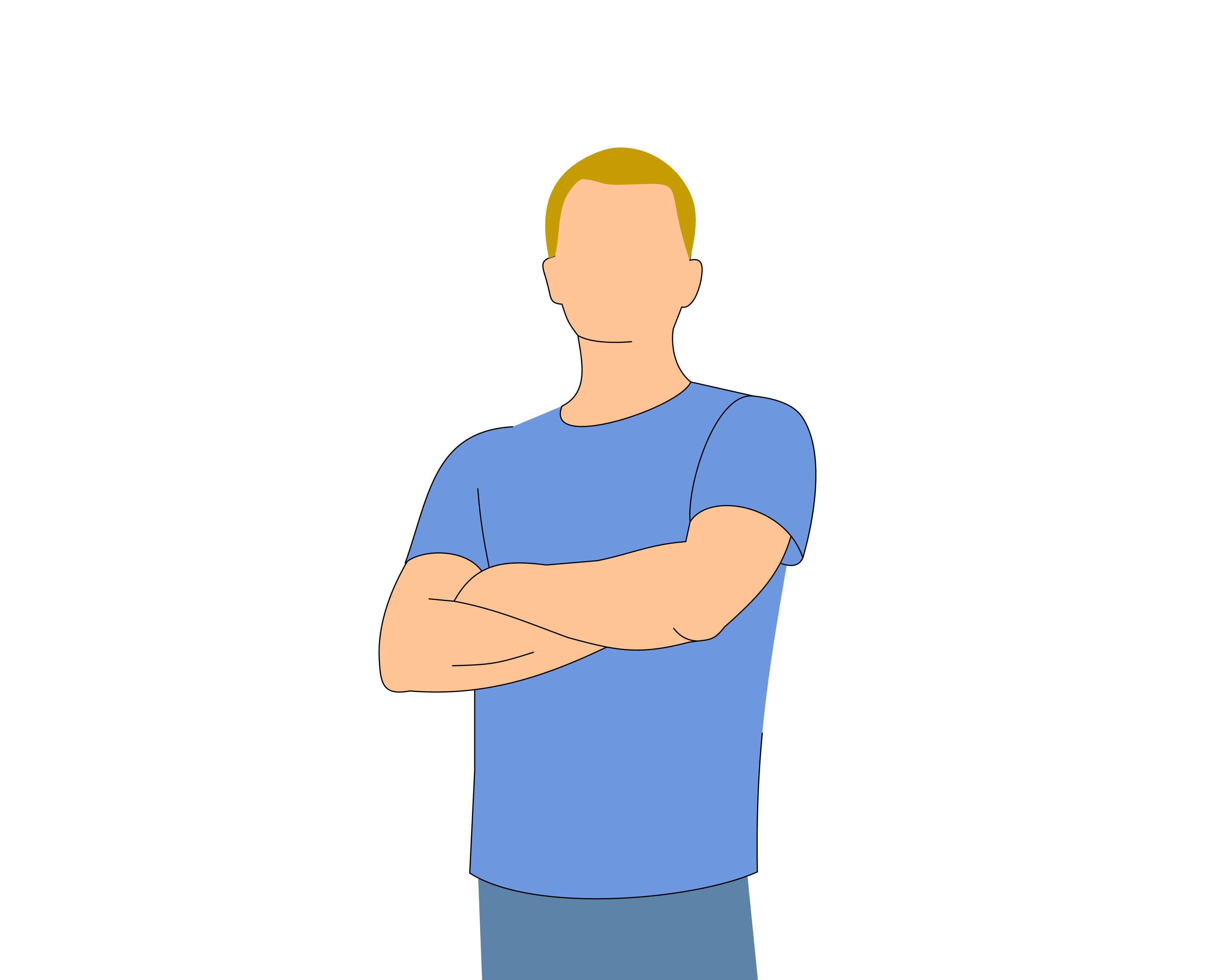 "We specialize in serving individual and high-profile companies utilizing our extensive knowledge, experience, and resources"
Paul Snell
Chief Executive Officer
The British American Shipping Difference
Founded by a single notion: Provide first-class service while making use of its vast industry experience.
Built on a foundation of ethics and core values that we hold dear, and which define the way we conduct business with all our clients, we draw on in-depth industry knowledge and customized logistics planning to deliver top-notch, tailor-made, end-to-end industry-focused solutions. Through the trust our clients have placed in us, and our ability to provide solutions that best suit your shipping needs, no matter how demanding they might be, our company differentiates itself from others in the industry by using the below goals to provide first-class service and efficient solutions to all your freight transportation needs.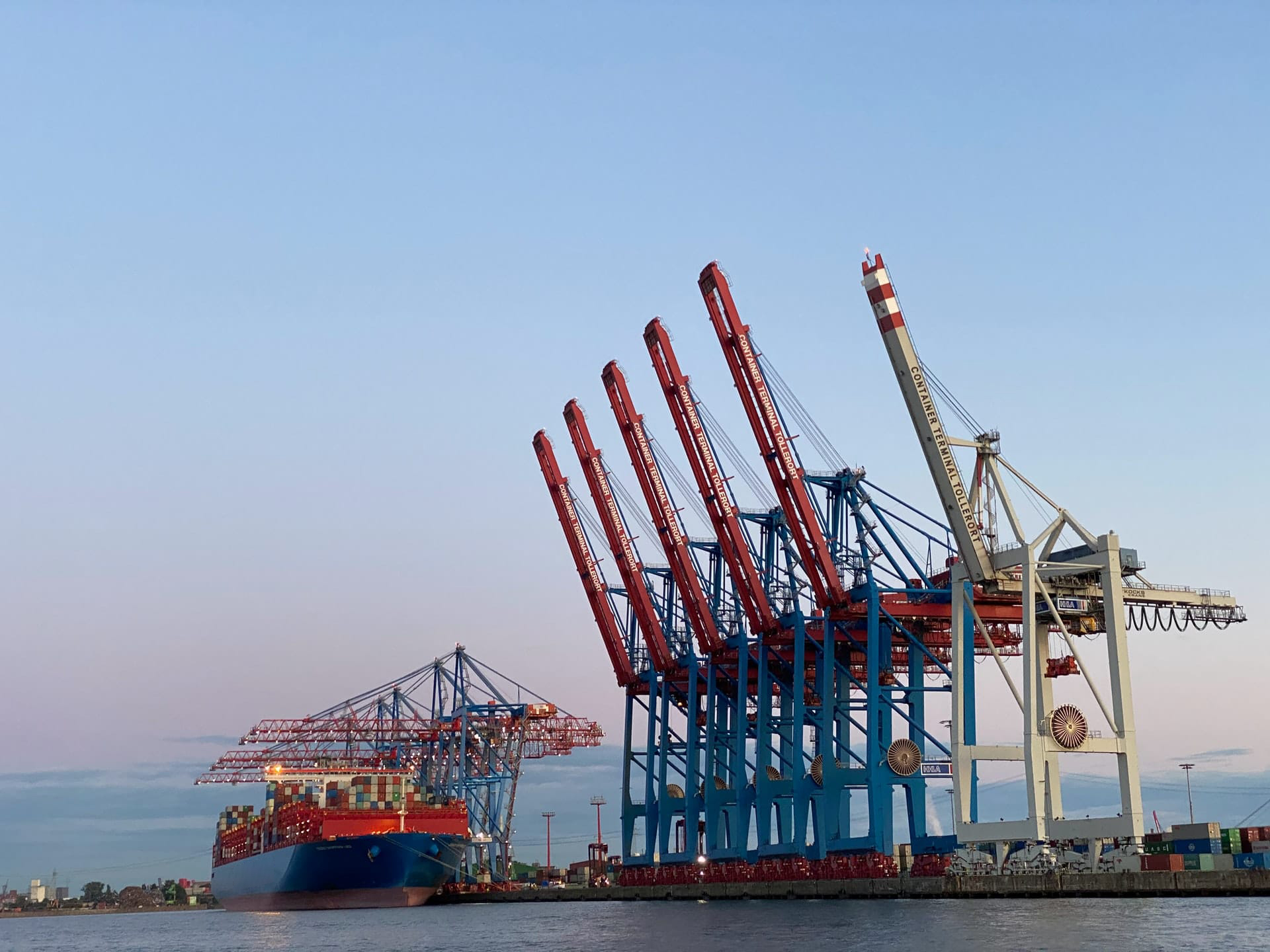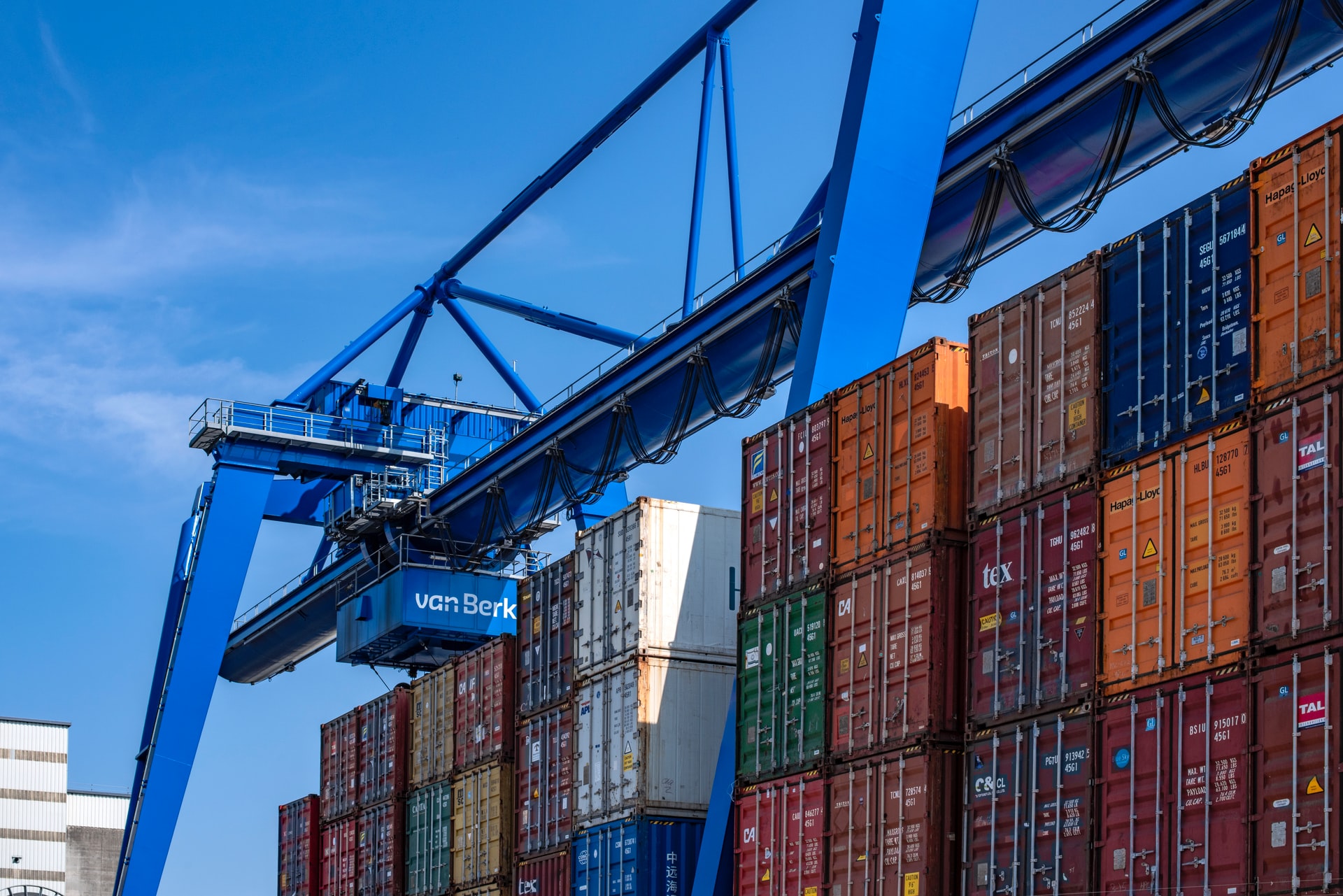 Our Commitment
We strive to find cost effective, innovative, and flexible logistics solutions for our customers.
With more than 25 years of experience offering freight forwarding services, we know the ins and outs of coordinating every detail for the most sensitive freight. Our experts in freight forwarding services specialize in both domestic and international logistics through a wide network of carriers. From point A to point B, we will work diligently to get your cargo to its destination in a safe and timely manner.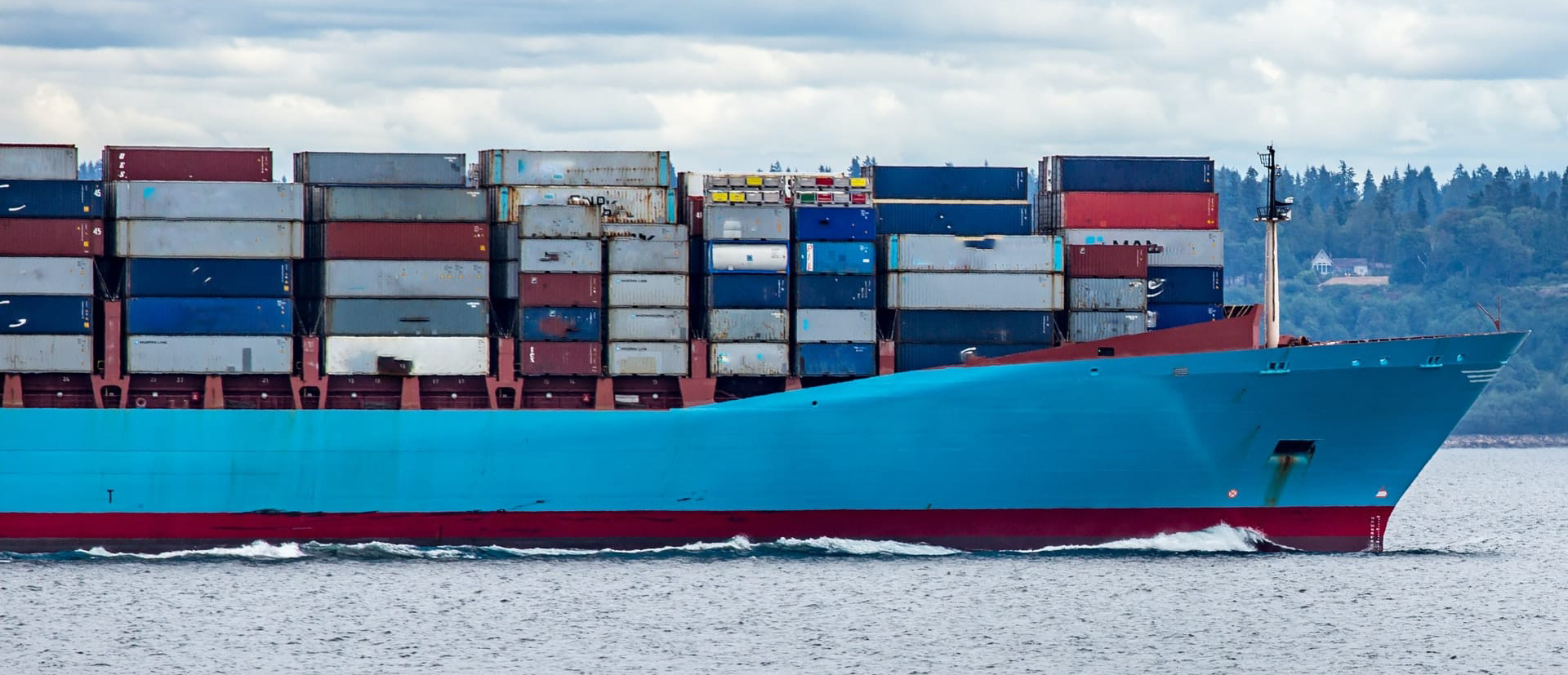 Our Network
We work closely with customers to resolve problems inherent in moving freight.
Trusted

Being part of a well-established independent partnership of freight forwarders provides our clients with a unique chance to create new business opportunities.

Safe & Secure

We carefully screen our carriers in accordance with strict criteria to provide our clients with the reliability they deserve.

Worldwide Coverage

Our global network has more than 240 offices in more than 100 countries allowing us to provide flexibility anywhere in the world.

Competitive Strategy

We foster a culture of transparency between our partners and customers to provide consistent services that increase value and overall satisfaction.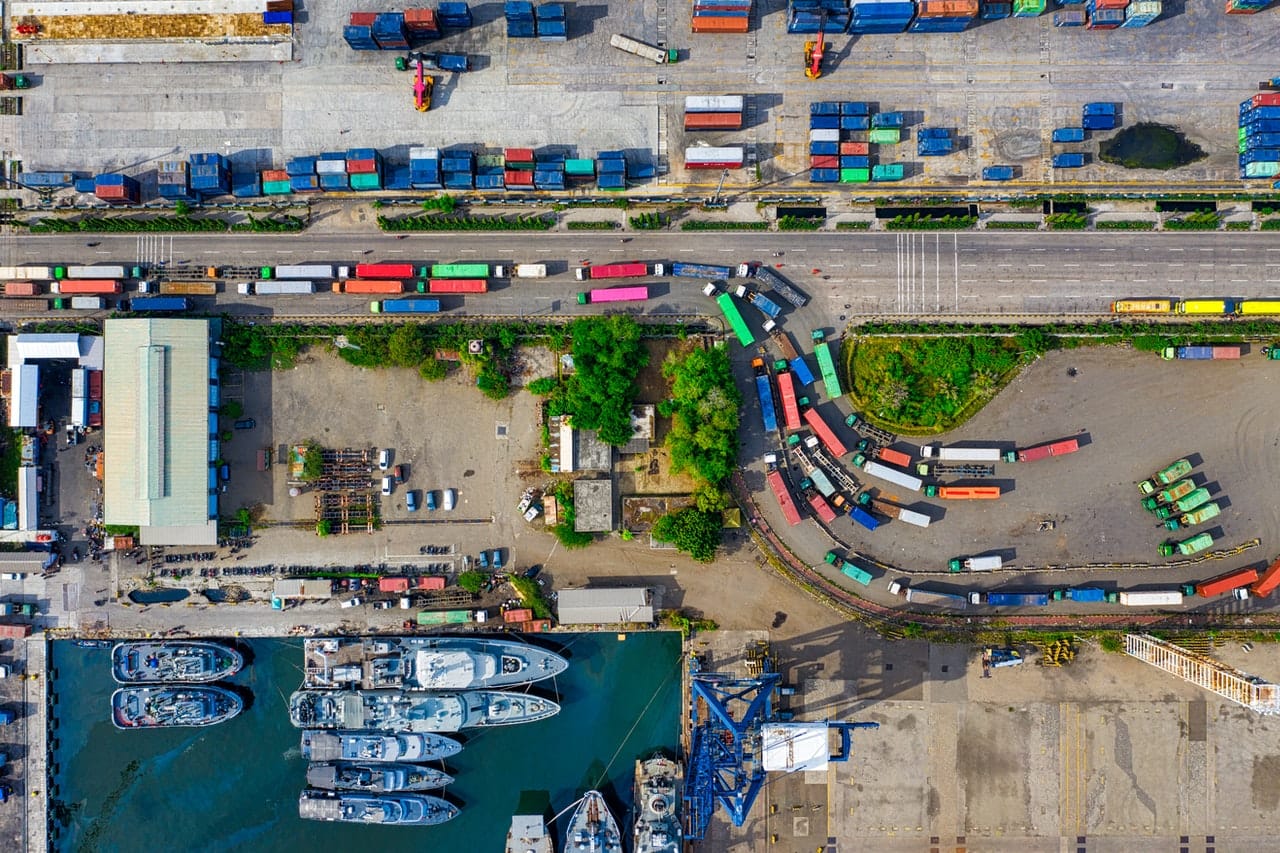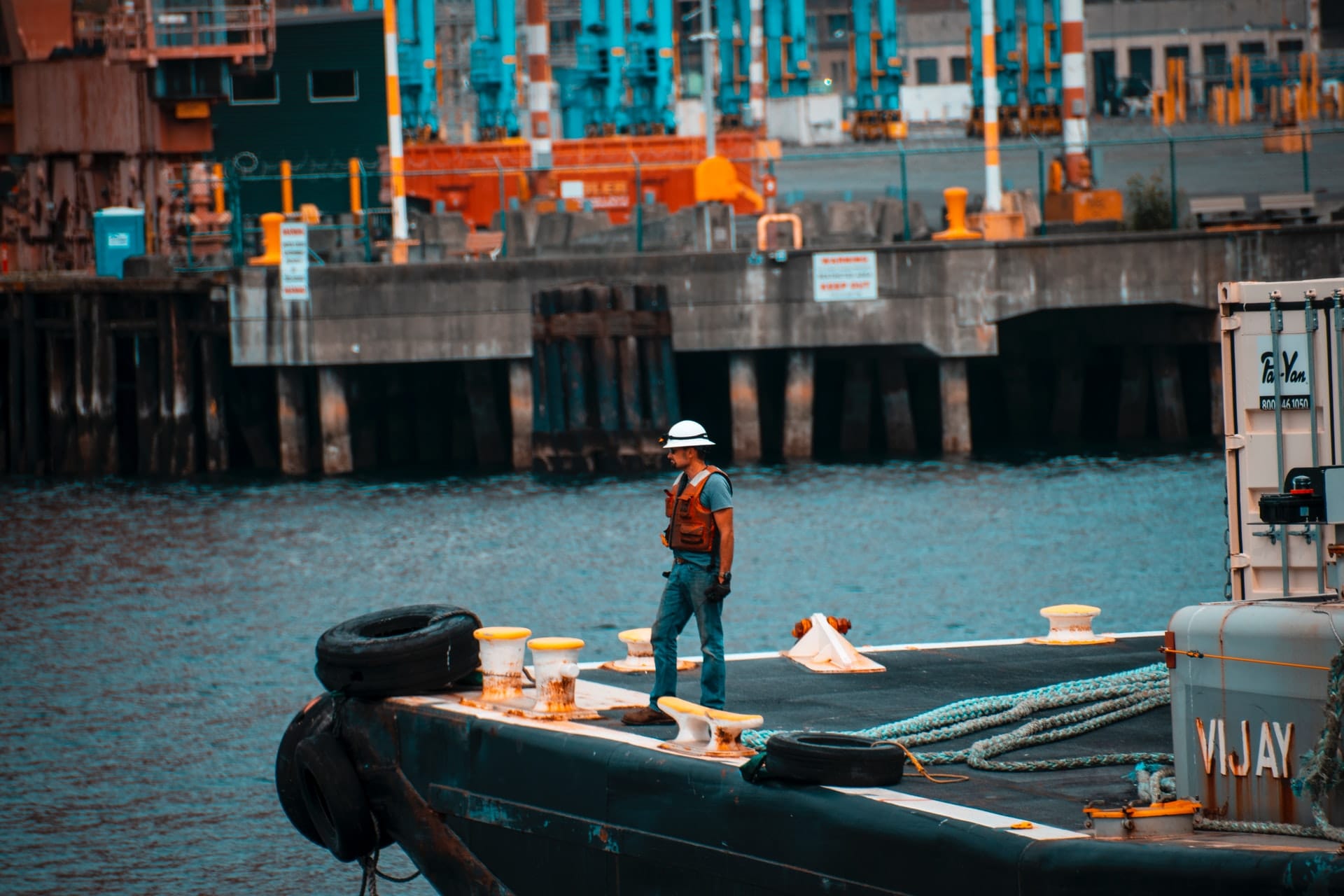 Ethics and Compliance
We commit to pursuing business with the utmost integrity and ethical standards in the industry.
In our actions and our dealings with others, we respect the rule of law and do not participate in unacceptable or unlawful business practices. We treat people with respect and dignity and hold our agents, network partners, overseas agents, and third parties acting on our behalf to the same standard.
Sustainability
Building long-term relationships is essential for maintaining a competitive advantage.
We highly value sustainability. We attribute our continued success to: 1) our long-term relationships built on consistent high performance by us and our network partners; 2) our ability to conduct business with flexibility; and 3) our thorough understanding of the needs and objectives of our customers, contractors and network partner. We know how much trust our customers place in us when they come to us for our services. We repay that trust by striving for excellent service for every one of their shipments.